United Al Saqer Heavy Equipment (UASHE) is pleased to offer the Shacmoto truck UAE as the ultimate symbol of dependability in the world of heavy-duty trucks.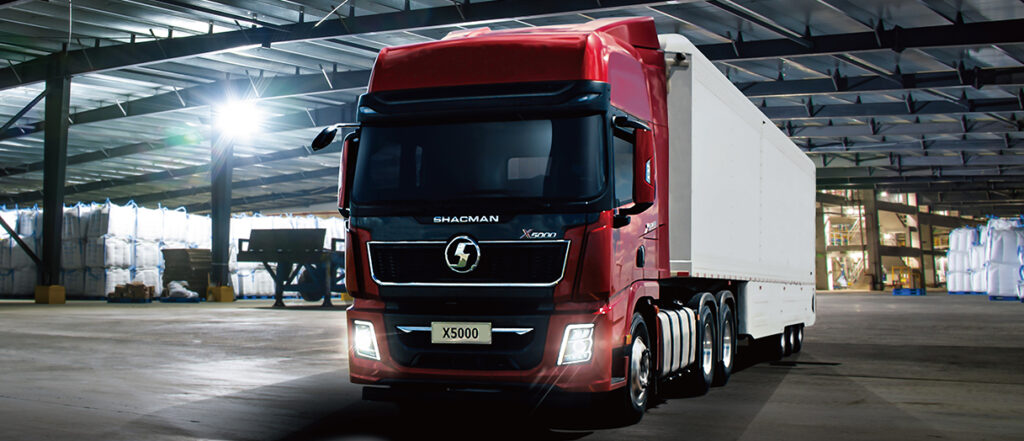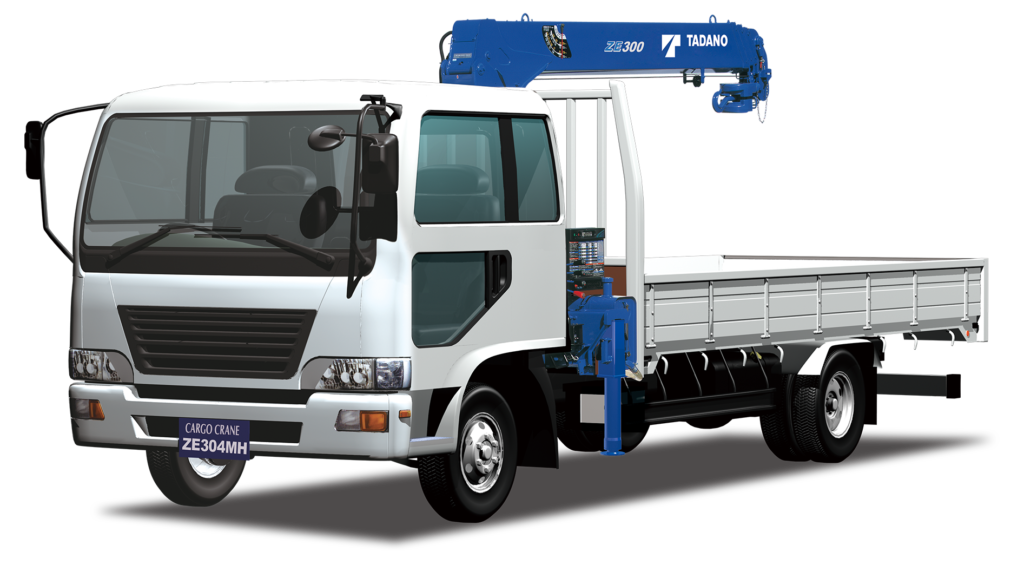 TM-ZE300 series
TM-ZE300 series- 3 Ton Loader Crane Max.Lifting Capacity : 3030 kg x 2.3m Boom Length - 3.52m - 12.30m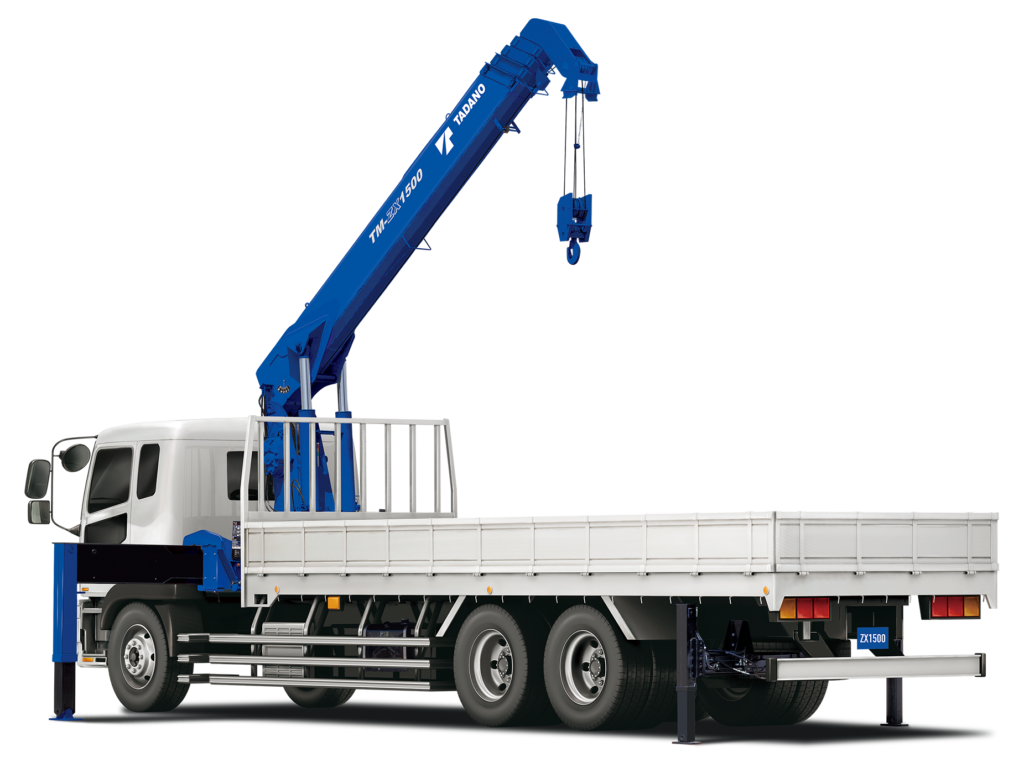 TM-ZX1500 series
TM-ZX1500 series- 15 ton Loader Crane Crane Capacity :15t x 2.0m Boom Length - 5.3m - 18.5m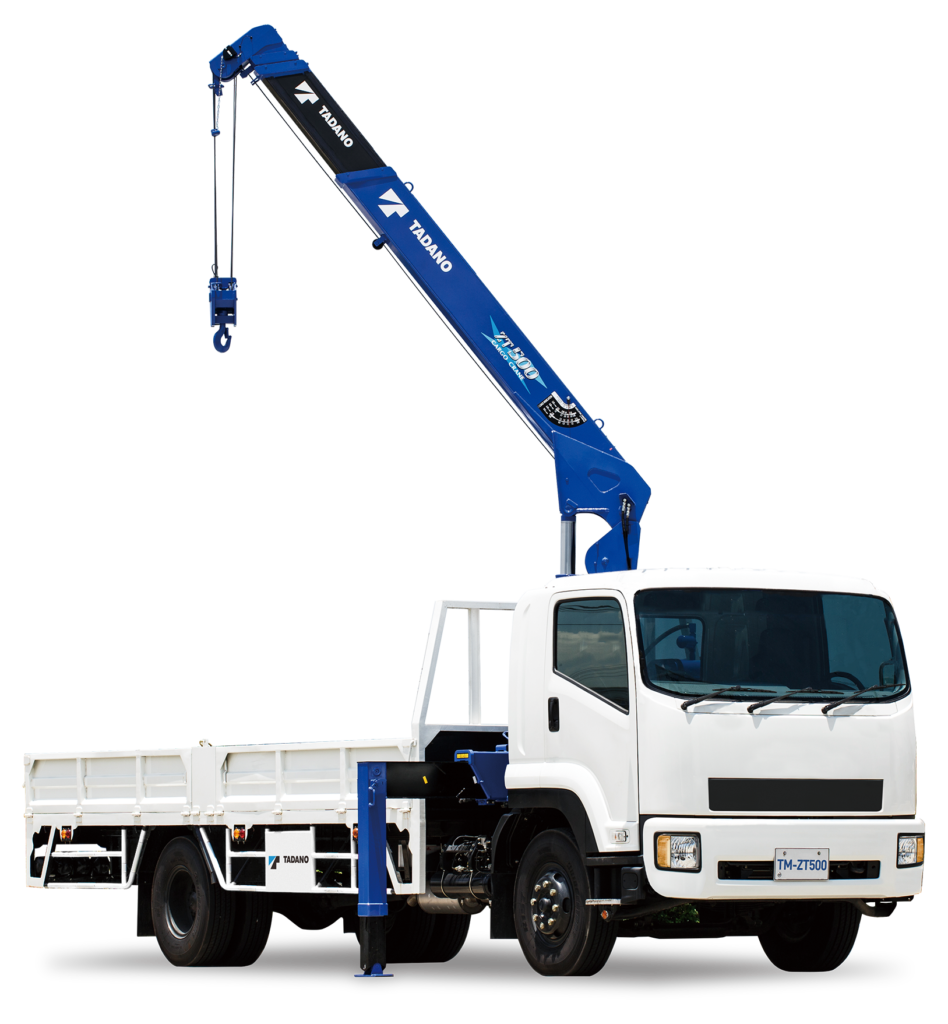 TM-ZT500H series
TM-ZT500H series- 5 Ton Loader Crane Max.Lifting Capacity : 5050 kg x 2.5m Boom Length - 3.77m - 13.34m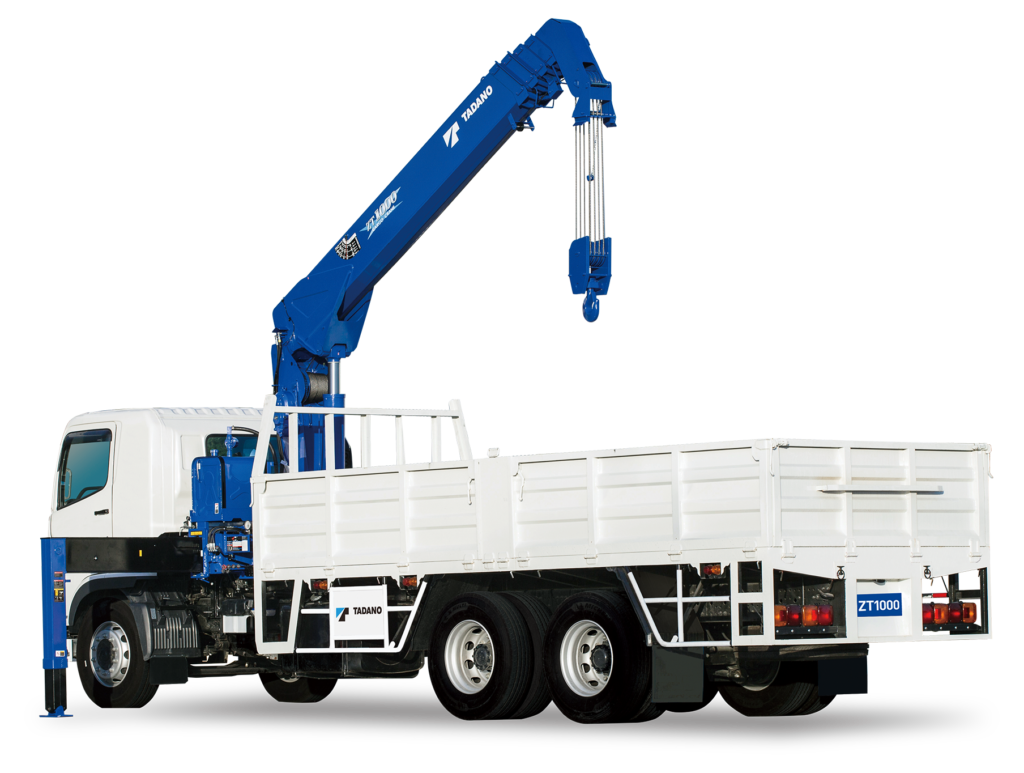 TM-ZT1000 series
TM-ZT1000 series- 10 Ton Loader Crane Max.Lifting Capacity : 10t x 1.4m Boom Length - 4.4m - 15.92m
Shacmoto Trucks – For Heavy-Duty Tasks
Shacmoto UAE trucks are designed to handle the most difficult jobs easily. It doesn't matter if it's mining, construction logistics, transportation, or other industrial or heavy-duty job, these trucks are up to the task. 

High Quality
Trucks are constructed to last and adhere to strict quality standards. Equipped with modern technology as well as precise manufacturing, these trucks offer incredible reliability and endurance.

Extraordinary Performances
They are equipped with powerful that can handle large loads and difficult terrains easily with ease, which ensures smooth operation and improved productivity.

Safety as well as Comfort
Beyond performance, these trucks prioritize the security and comfort of the crew and driver. The ergonomically designed cabins are complemented by modern security features, and drivers can be confident and comfortable.

Expert Assistance
At UASHE, we provide professional support and advice to assist you locate the ideal Shacmoto that meets your needs, and ensures that you invest in the right vehicle in your business.
Discover the Strength of Shacmoto. Call UASHE Now
Are you ready to take your heavy-duty work to the top of the line? Get in touch with UASHE now to learn more about our extensive selection of Shacmoto trucks. 
Would you like to enquire about this product?
We would be delighted to make things fast and better. Provide your details and let us connect with you.