Tadano's truck loader cranes are designed for ease of use along with mobility and safety. We call this type of crane 'Cargo Crane'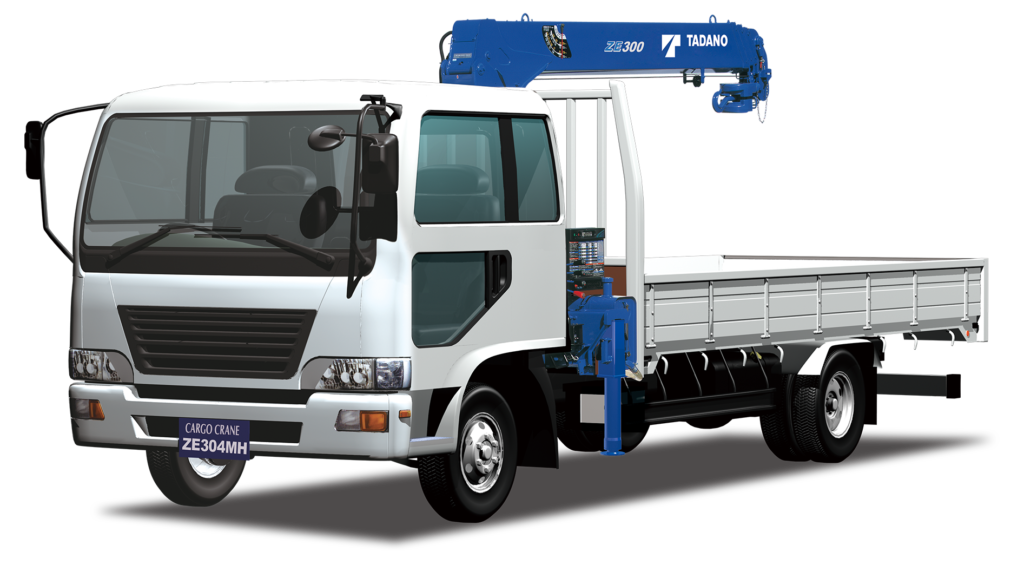 TM-ZE300 series
TM-ZE300 series- 3 Ton Loader Crane Max.Lifting Capacity : 3030 kg x 2.3m Boom Length - 3.52m - 12.30m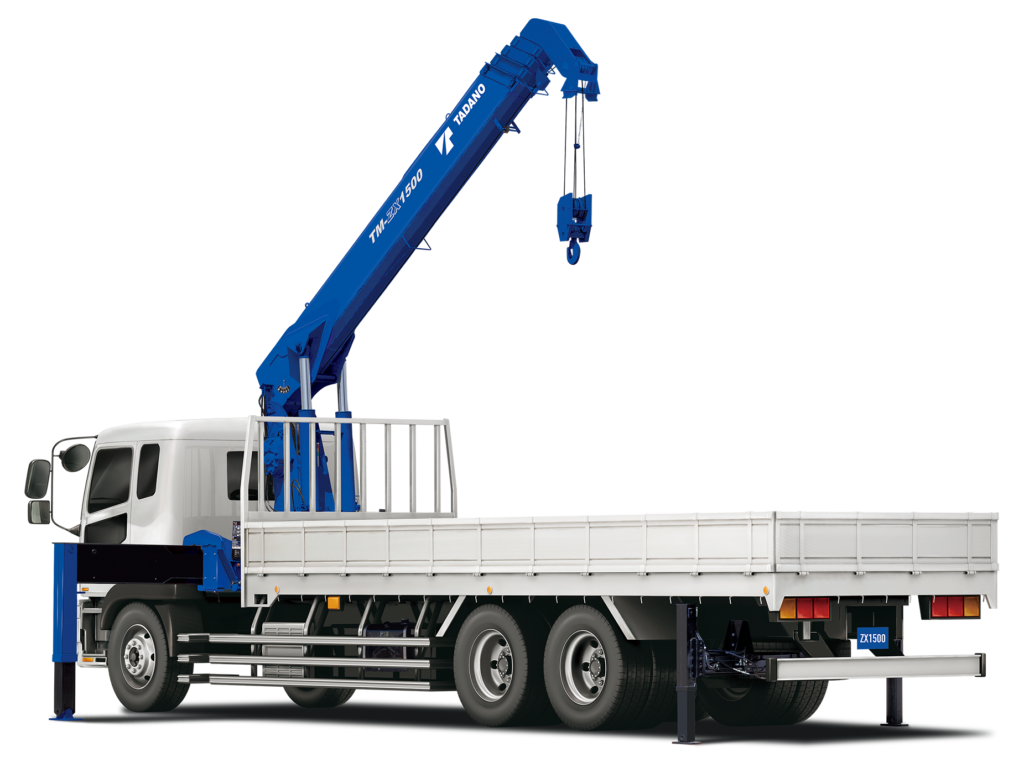 TM-ZX1500 series
TM-ZX1500 series- 15 ton Loader Crane Crane Capacity :15t x 2.0m Boom Length - 5.3m - 18.5m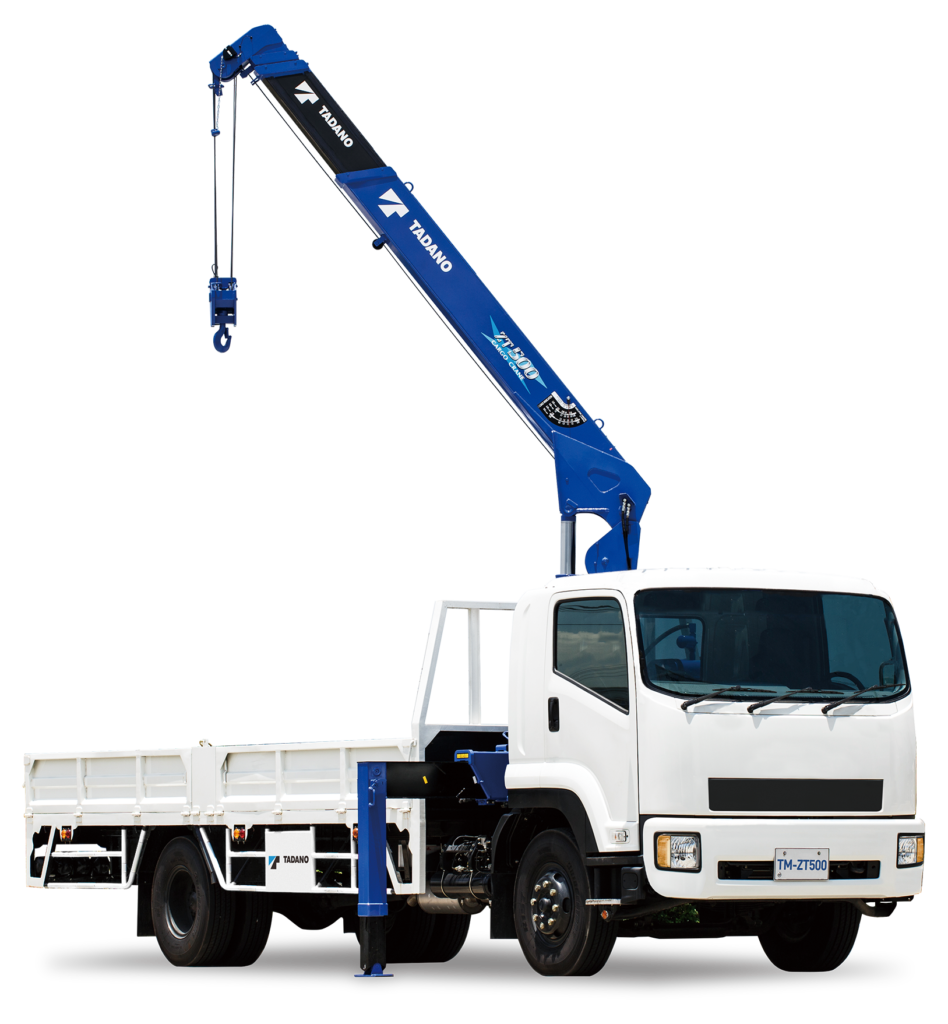 TM-ZT500H series
TM-ZT500H series- 5 Ton Loader Crane Max.Lifting Capacity : 5050 kg x 2.5m Boom Length - 3.77m - 13.34m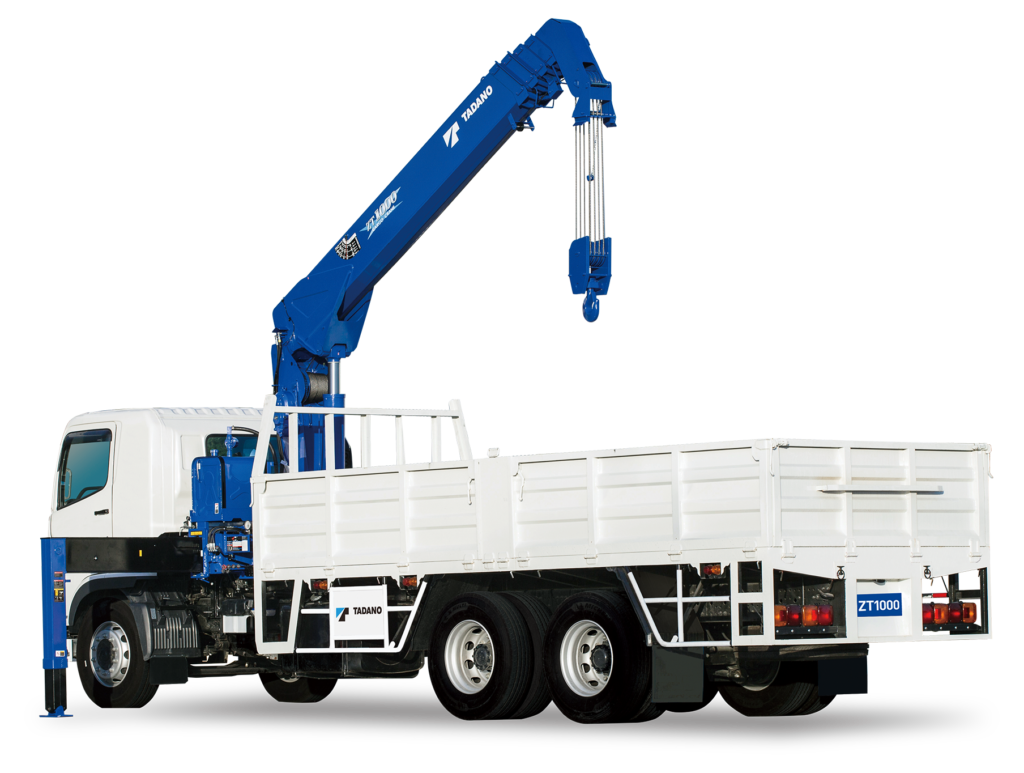 TM-ZT1000 series
TM-ZT1000 series- 10 Ton Loader Crane Max.Lifting Capacity : 10t x 1.4m Boom Length - 4.4m - 15.92m
Thank you for visiting United Al Saqer Heavy Equipment (UASHE) Your reliable partner in high-quality Heavy equipment solutions. UASHE meets the demands of corporate and individual customers, providing a broad variety of products and services. We are proud to be the go-to supplier of cranes for cargo in UAE providing top-quality solutions and services that are consistently exceptional, efficient, and focused on customer service.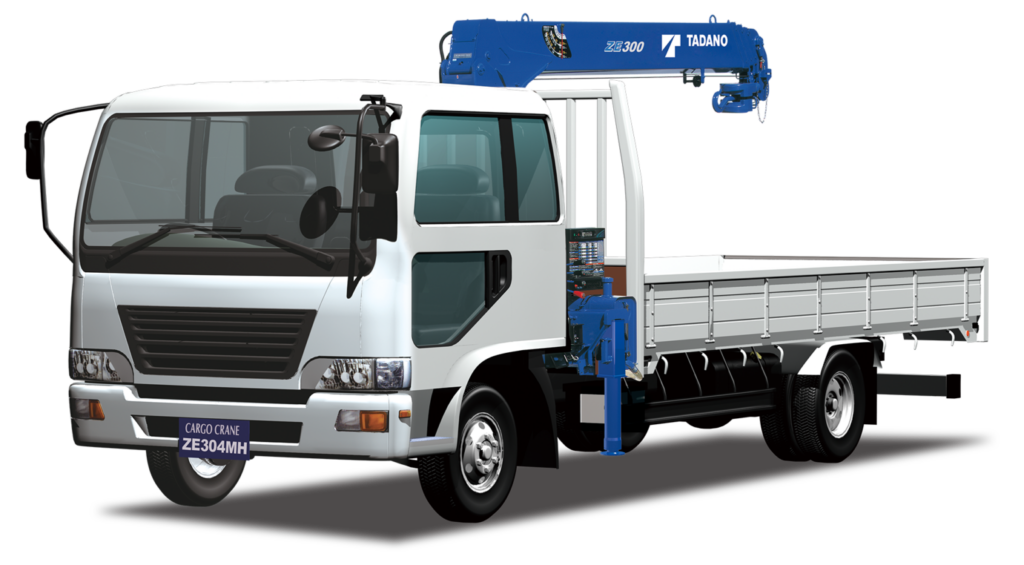 Efficiency Cargo Handling 
Discover the reliability and efficiency of crane available at UASHE. Our selection of cargo boom cranes is specifically designed to perform a variety of tasks lifting, which makes the perfect cargo handling equipment in UAE. Thanks to their sturdy construction, exact controls, as well as advanced technology, these cranes guarantee the most efficient handling of cargo that saves you time and energy.

Experience Efficient Cargo Handling
Discover the potential of your handling cargo operations by using Cargo Boom Crane made by United Al Saqer Heavy Equipment. Pick United Al Saqer Heavy Equipment as your reliable partner and enjoy efficient handling of cargo in UAE. Call us now for a discussion of your crane requirements and let our professionals help you find the ideal solution to your needs.
Would you like to enquire about this product?
We would be delighted to make things fast and better. Provide your details and let us connect with you.