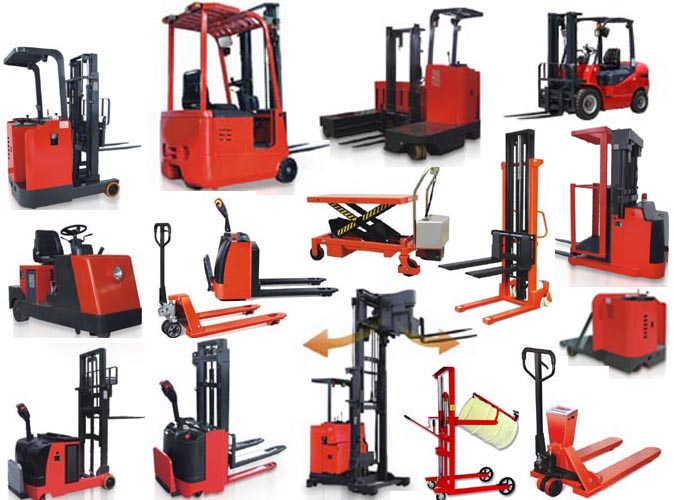 Material handling equipment suppliers in UAE
Are you looking for top-quality Material handling equipment suppliers in UAE? Do not look further! United Al Saqer Heavy Equipment (UASHE) is the ideal source for all of the material handling requirements. With a reputation that is unmatched for quality and service and a strong commitment to having a broad selection of high-quality equipment for handling materials to help streamline the efficiency of your business.
The most renowned Material Handling Equipment Manufacturers and Suppliers in the UAE
As one of the top suppliers of Material handling equipment UAE, UASHE understands the significance of utilizing reliable, efficient equipment to maximize efficiency. Our selection of materials handling equipment covers a variety of sectors, giving you the right tools for handling the lifting, transport, and handling of items safely and efficiently.
Top Material Handling Equipment from the UAE
At UASHE the quality of our products is the foundation of what we do. Material handling equipment that we offer comes from reputable manufacturers which ensure that you get robust, high-performance equipment that can withstand the most difficult challenges. Forklifts or cranes, conveyors, or any other type of material handling equipment that we offer, we've got your back.
Why should you choose UASHE to handle your Material Handling Equipment needs?
Wide Product Selection:

 We offer a variety of different types of material handling equipment that can be used in a variety of fields and industries so that you get the right equipment for your particular needs.

Reliability and durability:

 Our material handling equipment is designed to last. It provides long-term worth and superior performance even in harsh environments.

Expert Advice:

 Our team of experts is always available to help you find the ideal equipment to handle your materials that is compatible with your specifications and budget.

Approach to Customer-Centric:

 At UASHE, we place a high value on customer satisfaction. We aim to provide outstanding service and build long-lasting connections with our clients.
Get in touch with UASHE Today
Don't let inefficient handling procedures slow the efficiency of your business. Connect with UASHE now and take a look at our wide selection of top-quality material handling tools. Being your preferred manufacturer of equipment for handling materials in the UAE UASHE is committed to helping you increase the efficiency of your operation, as well as safety as well as general effectiveness. Discover the difference by using UASHE as your trusted partner in solid material handling solutions throughout the UAE.