Iveco bus is deeply rooted into the history of public transport vehicles, dating back to when urban way benefits from a fully redesigned architecture. It delivers the same robustness, performance and reliability as a Diesel vehicle with even more comfort and fuel economy.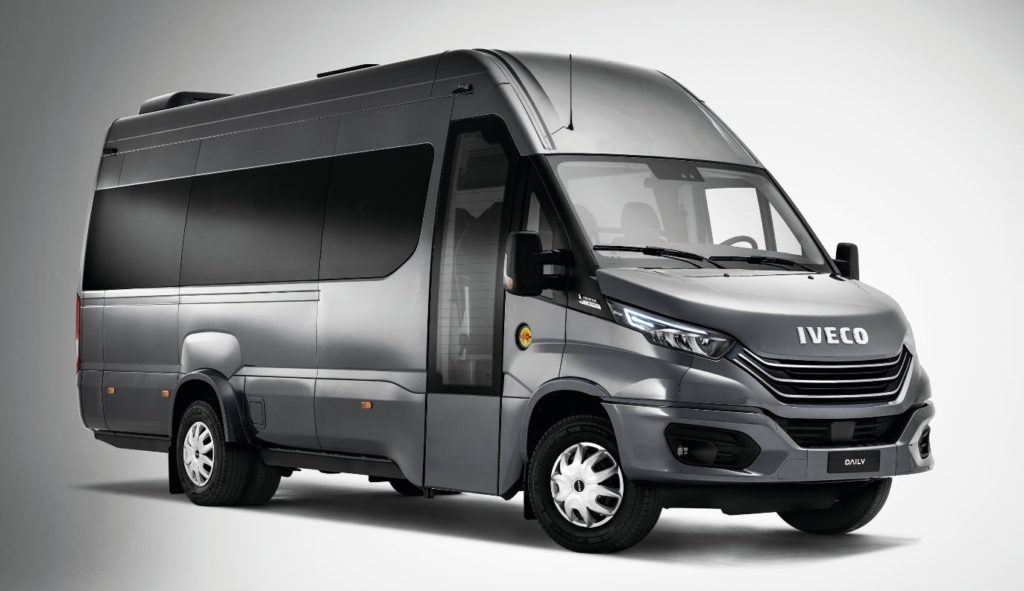 50C17/E5 A8V
Daily Hi-Matic Bus 50C17/E5 A8V 4X2 Bus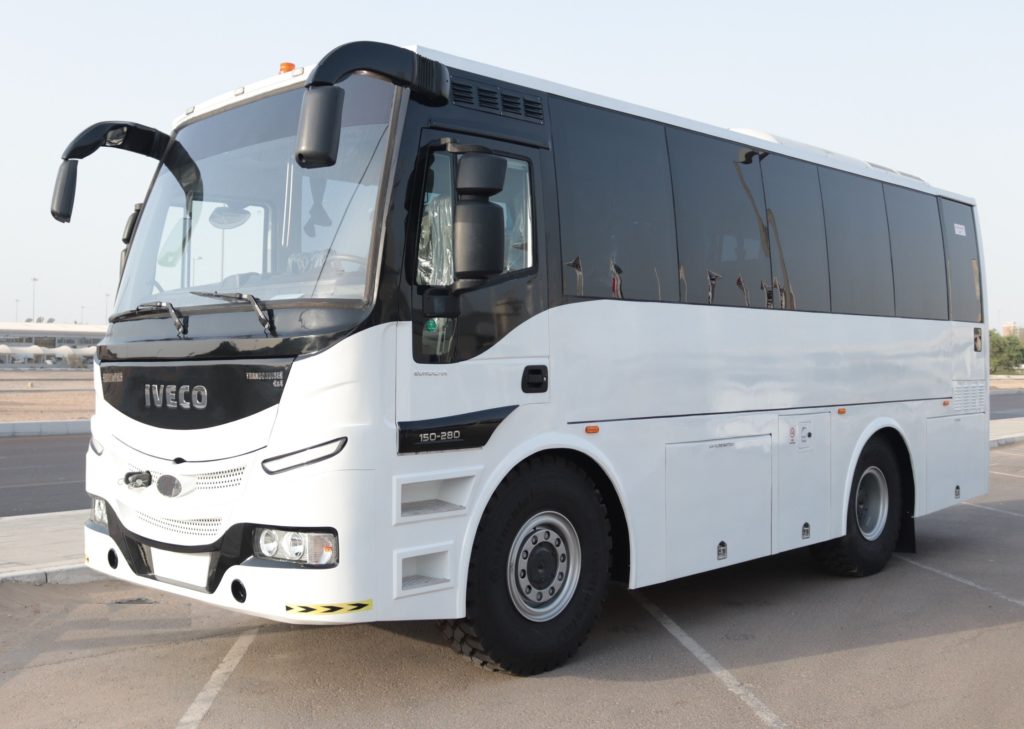 ML150E28WS
4x4 Chassis Cab converted into locally Bus Body - ML150E28WS 4X4 BUS
Welcome to United Al Saqer Heavy Equipment (UASHE) the most trusted source for premium heavy-duty equipment. UASHE can meet the requirements of both corporate and private customers, providing a wide variety of options. We're pleased to be the most reliable supplier of coach bus for sale in Dubai and provide top-quality service and products that are consistently top quality as well as professional and customer-focused.

Luxurious and Comfort by using Coach Buses
Enjoy the ultimate in luxury and comfort with our deluxe selection of coach buses. Created to offer unparalleled experience on the road, our coach buses set new standards for the definition in terms of luxury, comfort as well as reliability. No matter if you're organizing a business trip, an excursion to see the sights, or a group trip our coach buses provide ample interiors, luxurious seating, modern amenities, and the most advanced entertainment system. 
Improve your travel experience by using coaches from United Al Saqer Heavy Equipment. No matter if you're working in transportation or organizing group travel our coaches provide the style, comfort, and security you require. 

Unparalleled Travel Experiences
Call us now to learn more about the variety of coach buses available for purchase within UAE or let our professionals aid you in locating the best solution to meet your transportation needs. Get the best in style and comfort by using United Al-Saqer Heavy Equipment's coach busses to create memorable journeys for your guests.
Would you like to enquire about this product?
We would be delighted to make things fast and better. Provide your details and let us connect with you.