Iveco bus is deeply rooted into the history of public transport vehicles, dating back to when urban way benefits from a fully redesigned architecture. It delivers the same robustness, performance and reliability as a Diesel vehicle with even more comfort and fuel economy.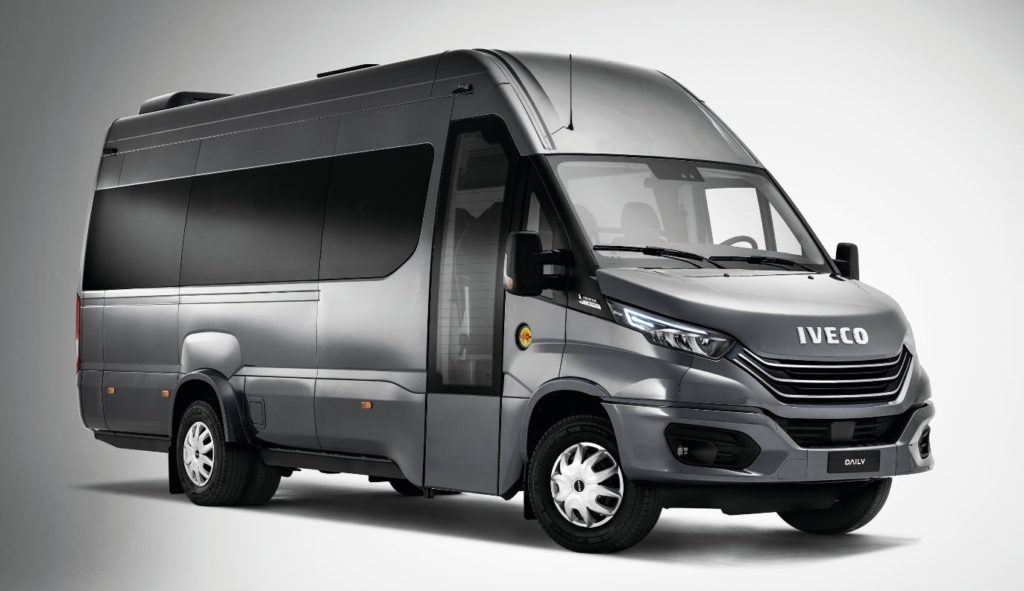 50C17/E5 A8V
Daily Hi-Matic Bus 50C17/E5 A8V 4X2 Bus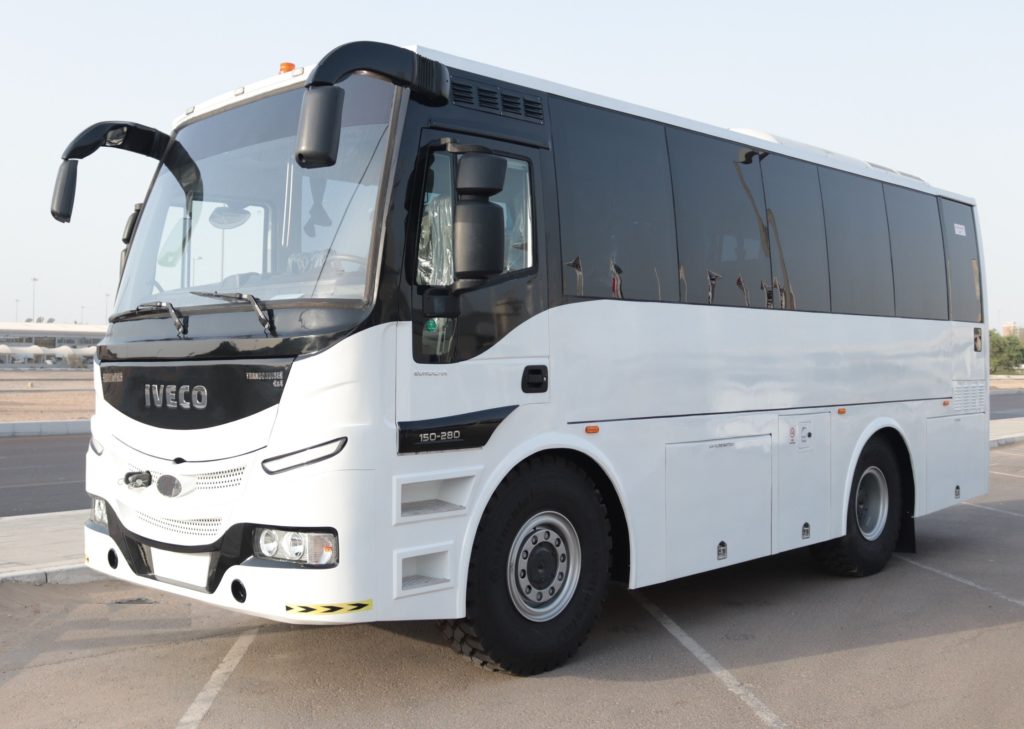 ML150E28WS
4x4 Chassis Cab converted into locally Bus Body - ML150E28WS 4X4 BUS
Would you like to enquire about this product?
We would be delighted to make things fast and better. Provide your details and let us connect with you.