IVECO Truck Dealer in UAE
When it comes to making great heavy and light-duty trucks, Iveco comes to mind. Its dominance at the top is also one of the reasons Iveco has always been the first choice.
Iveco makes all its trucks with superb design and reliability. We offer you to make your pick.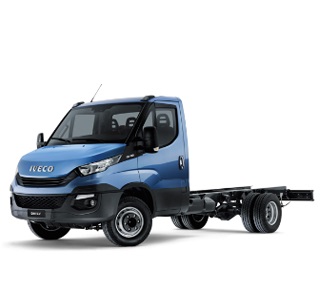 Daily Chassis Cab
Daily Chassis Cab 50C15/E4 4x2 Chassis Cab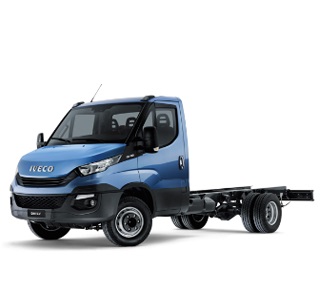 Daily Hi-Matic Chassis
Daily Hi-Matic Chassis 50C17/E5 A8 4x2 Chassis Cab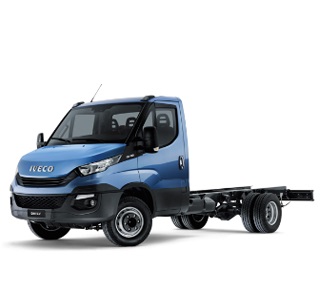 Daily Hi-Matic Chassis
Daily Hi-Matic Chassis 55S18HA8 WX 4x4 Chassis Cab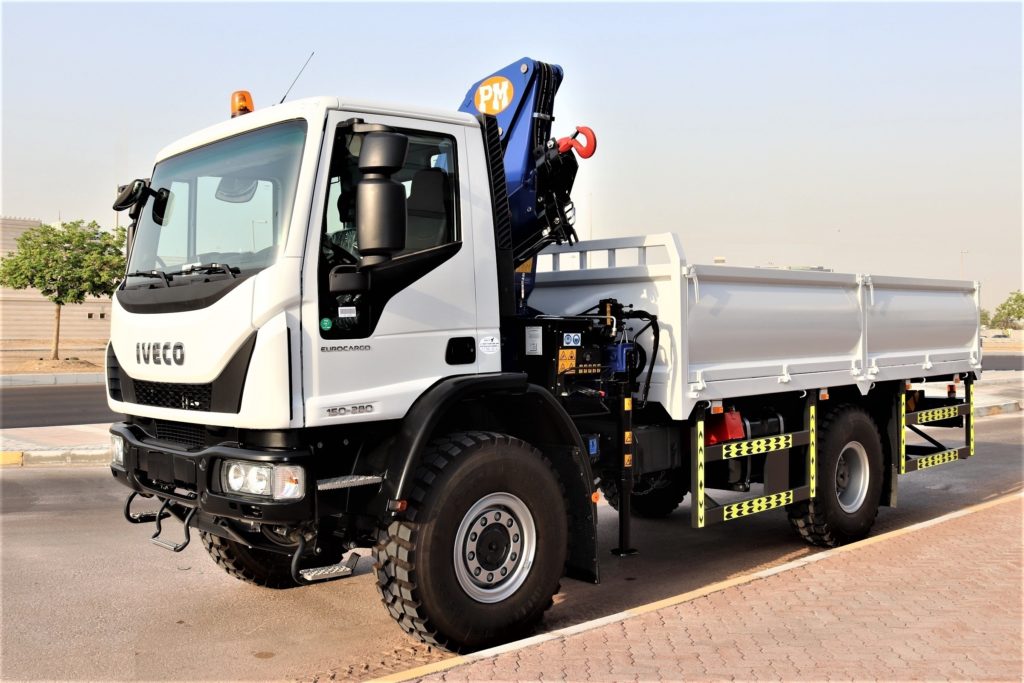 Iveco Eurocargo
Iveco Eurocargo ML150E28 4x4 Chassis Cab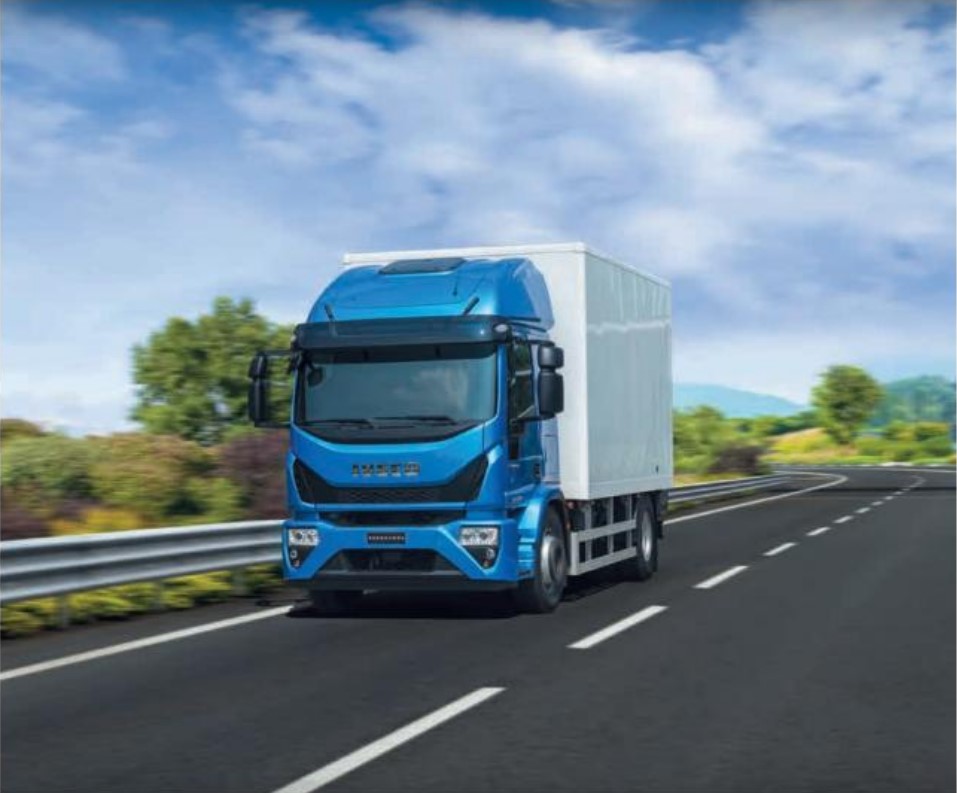 Iveco Eurocargo
Iveco Eurocargo ML180E28 4x2 Chassis Cab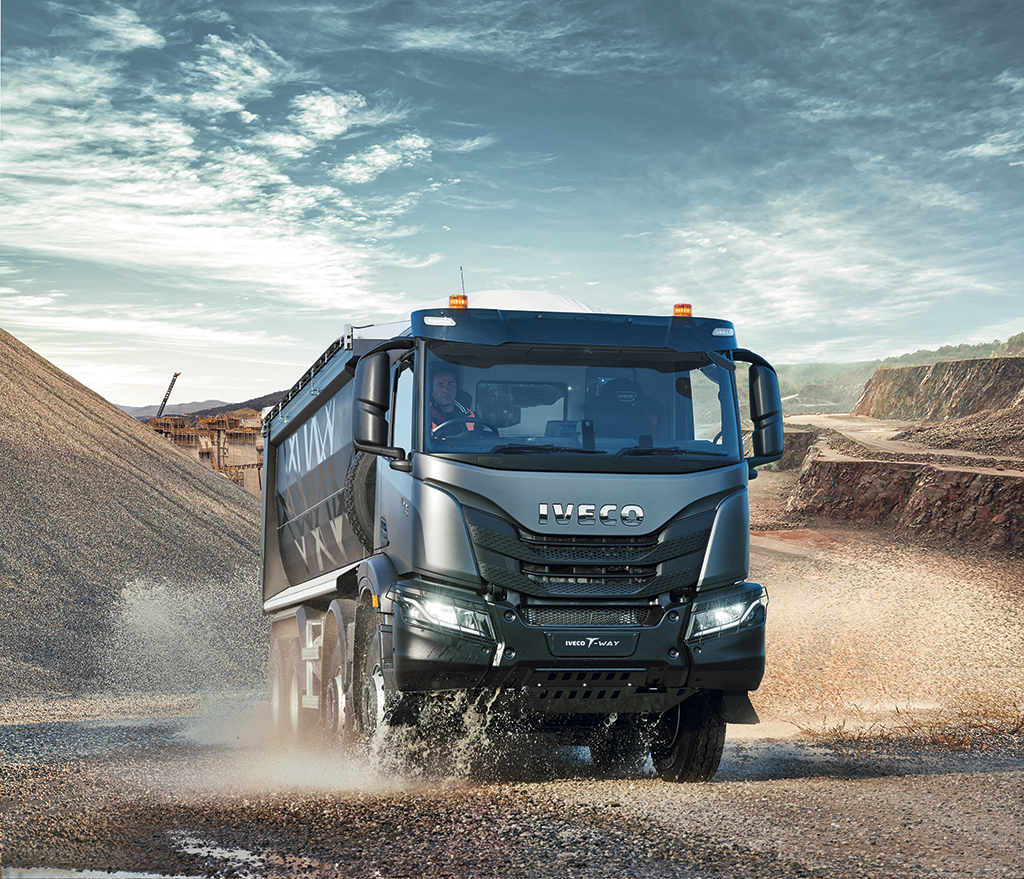 Iveco T-way
Iveco T-way AT720T48TH 6x4 Tractor Head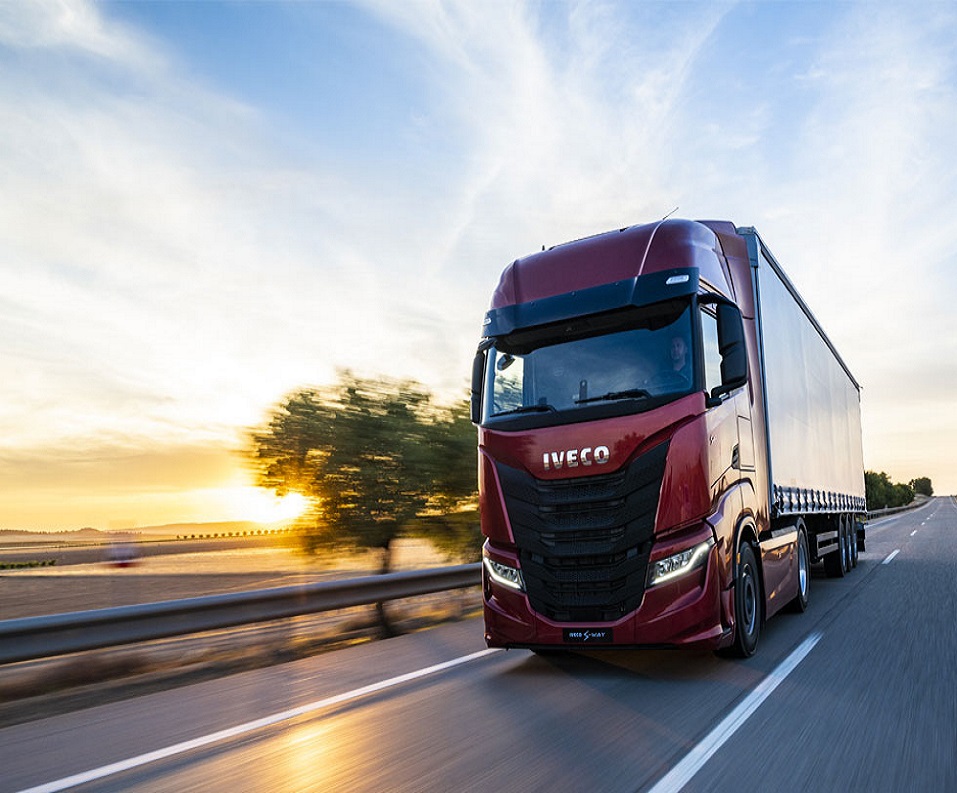 Iveco S-way
Iveco S-way AT440S43T HR OFF 4x2 Tractor Head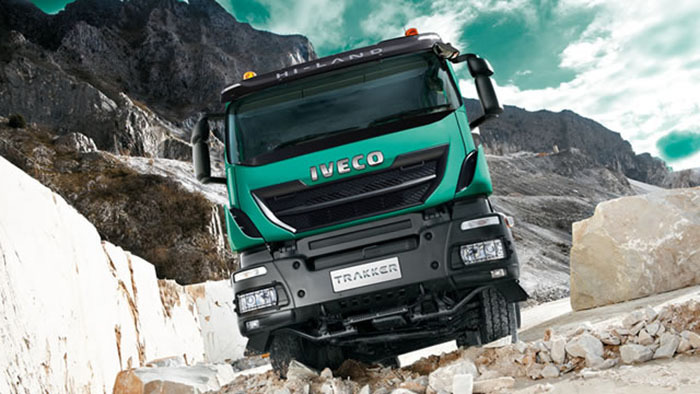 Iveco Trakker
Iveco Trakker AT720T45TH 6x4 Tractor Head
Welcome to UASHE Your number-one site for the highest-quality equipment. We are a proud part of the highly regarded United Al Saqer Group LLC (UASG) and a well-known auto dealer we've continuously seen remarkable growth in sales. We're honoured of being our own IVECO dealership for trucks in the UAE offering top-quality service and goods that remain excellent, and professional
Explore the reliability and power that comes with IVECO vehicles at UASHE. IVECO is an internationally recognized brand that is known for its commitment to quality in commercial automobiles. Our selection of the New IVECO Trucks for Sale Dubai is designed to satisfy the varied needs of the business.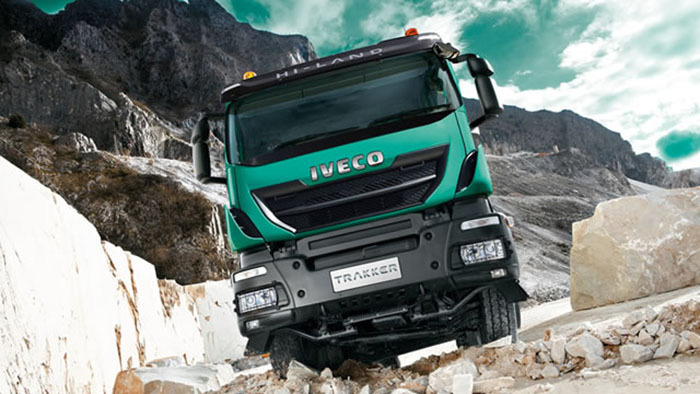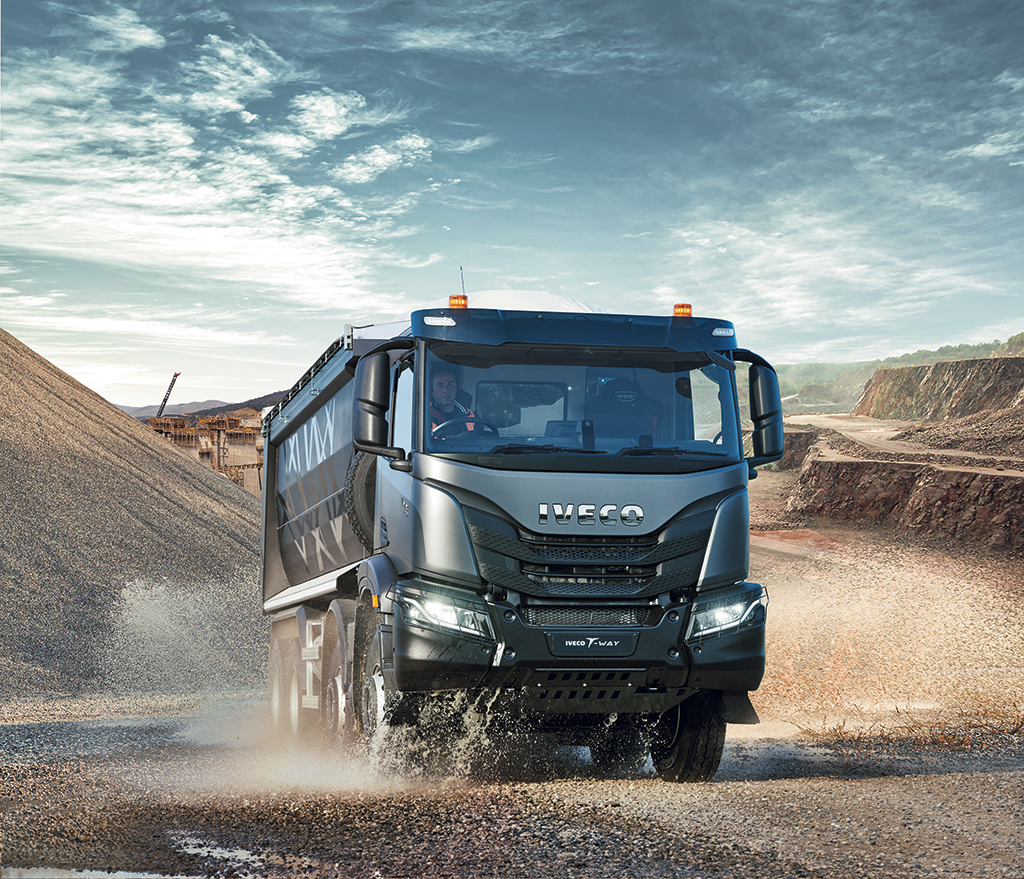 Your Trusted IVECO Truck Dealer in the UAE
We at UASHE take great pride in being the most trusted IVECO Truck Dealer in UAE. If you select us as your preferred partner, you will gain access to an extensive selection of the latest option, as well as the experience of our skilled and knowledgeable team. We are aware of the specific problems in the UAE market and are dedicated to providing customized solutions that satisfy your particular needs. 
Pick United Al Saqer Heavy Equipment as your reliable partner to enjoy the quality within the UAE. Call us now to discuss your needs and begin the process of elevating the efficiency of your operation with IVECO commercial vehicles.
Would you like to enquire about this product?
We would be delighted to make things fast and better. Provide your details and let us connect with you.