Welcome to United Al Saqer Heavy Equipment
Welcome to United Al Saqer Heavy Equipment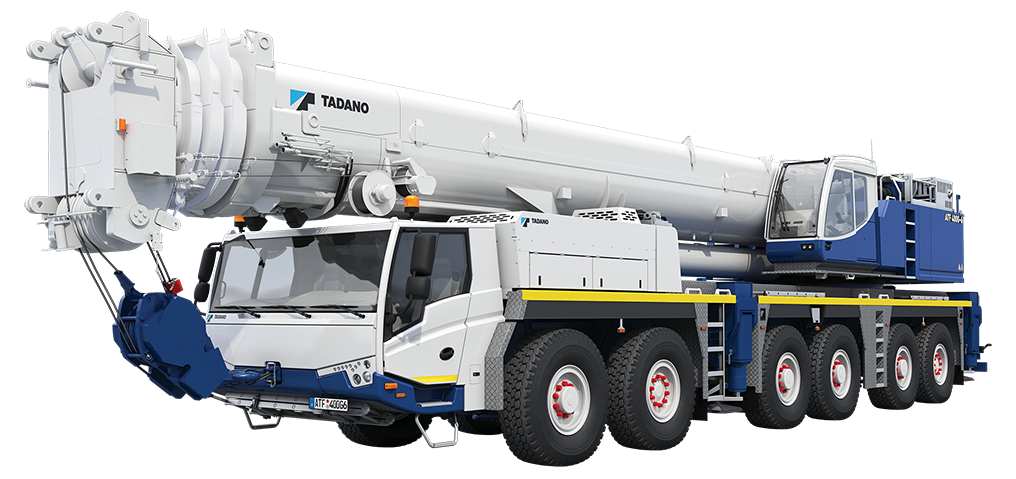 Our sales department provides expert pre-sales advice to our existing as well as potential customers. Our highly trained sales team is always available to recommend the most suitable products and services on offer.
Our highly trained service team utilizes the latest technologies to provide high-quality after-sales services to our clients. Our workshop facilities include:
Full-fledged modern workshop
Dedicated Services
Breakdown Services
Mobile Workshop
Qualified and Trained Technicians
Our Spare Parts division maintains ample stock of genuine parts to ensure maximum uptime and productivity of our clients equipment all year round. To cater our clients, we have a network of fully-fledged professionally managed parts counters, warehouses and product support engineers which are strategically located across UAE, thus ensuring enough availability and prompt delivery of spare parts. This is helped by the contribution of our highly experienced and dedicated staff members who are the backbone to our success

Having a history as long as the machine itself, Tadano offers best efficiency cranes for all kinds of jobs & terrains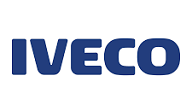 It is world fame when it comes BIG Trucks, we proudly represent IVECO trucks with innovative technologies and transport solutions.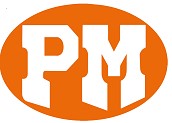 Few possess the capacity and Technology to efficiently control hydraulic machines, PM cranes Does

Pre-owned vehicles certified by IVECO

The name is synonym of heavy duty, performance, and durance. We collaborate with Astra Trucks to extend it is attributes in Emirates

It is a UK based company which holds expertise on all kinds of heavy machines and award-winning Material Handling Solutions.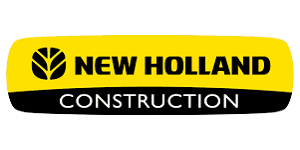 A global brand by CASE NEW HOLLAND (CASE) cooperation providing leading products in Construction Machinery and Agriculture

TIREBOT was built up in 2014 as a trademark of Japan Toyomoto Tire Corp, providing wide range of tire applications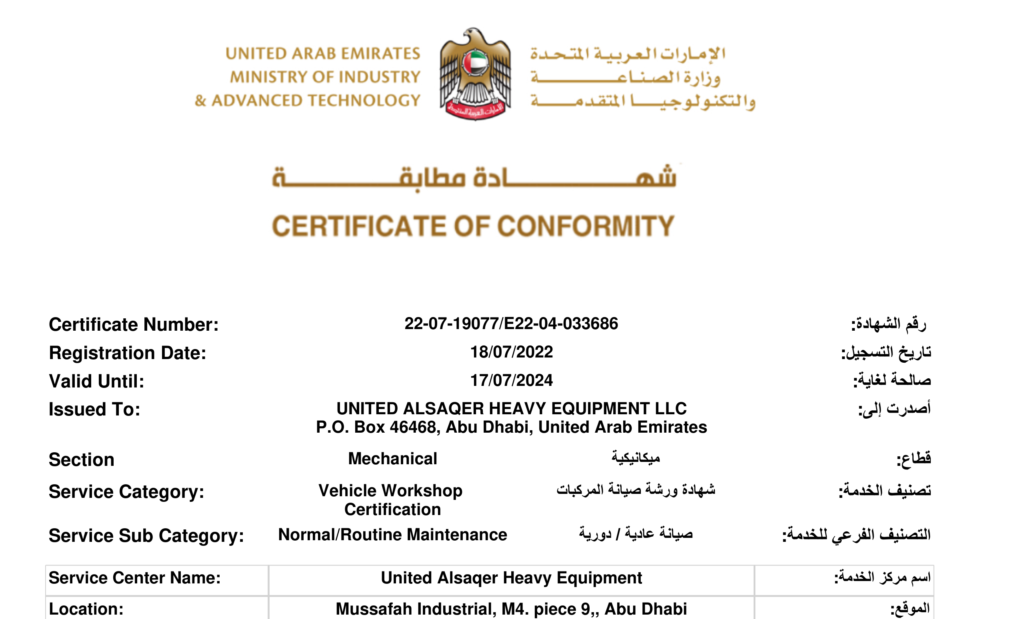 A 4 STAR Certificate of Conformity has been awarded to UASHE Service Department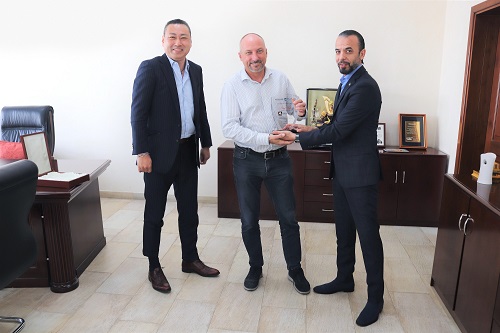 Aertssen UAE orders 11 Tadano rough terrain cranes
Award of Sales Performance for the Year 2021