United Al Saqer Heavy Equipment (UASHE) is thrilled to offer Agro ATV in UAE, an ultimate off-roader that redefines adventure and discovery. If you're looking for an all-terrain vehicle to take on any terrain then look no further than us. This model is exclusively available from UASHE located in UAE.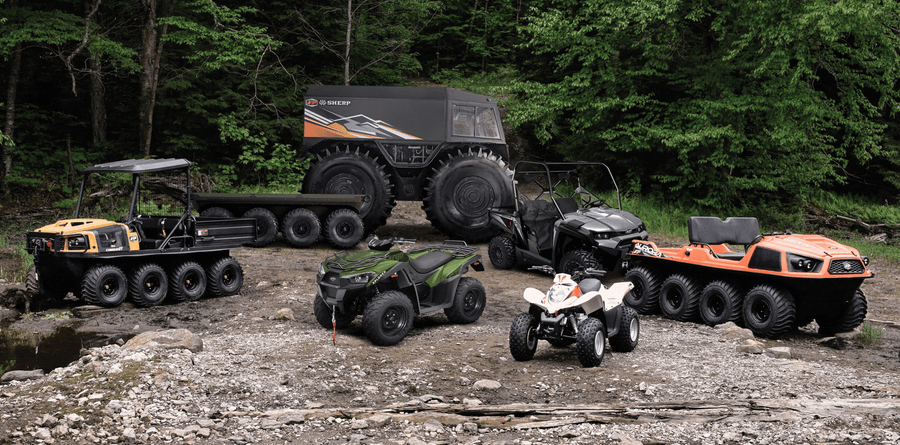 Unmatched Off-Road Performance
Argo ATV
has been designed to conquer the toughest terrains with ease and speed. When you're driving through the mud of trails, traversing water bodies or traversing rough terrains, it can handle the entire terrain.
Broad Range within the UAE
At UASHE we have an array of options that can meet various outdoor demands. From models designed for recreational use to thrill adventure to utility models that are suitable to be used in practical situations, our assortment will ensure that you can find the right vehicle that matches your outdoor ambitions.
Discover The Difference. Contact UASHE today
Get in touch with UASHE now to learn more about our extensive selection. Being a trusted provider of ATVs within the UAE, UASHE is committed to providing the best outdoor products to help you fuel your love of exploration. Enjoy the excitement, flexibility, and efficiency through UASHE.
Would you like to enquire about this product?
We would be delighted to make things fast and better. Provide your details and let us connect with you.