United Al Saqer Heavy Equipment (UASHE) is delighted to present Shacman UAE as a sign of quality and dependability in the industry of heavy-duty trucking. If you're searching for strong trucks that can tackle the most difficult tasks effortlessly look no further than Shacman trucks. They are only available from UASHE within the UAE.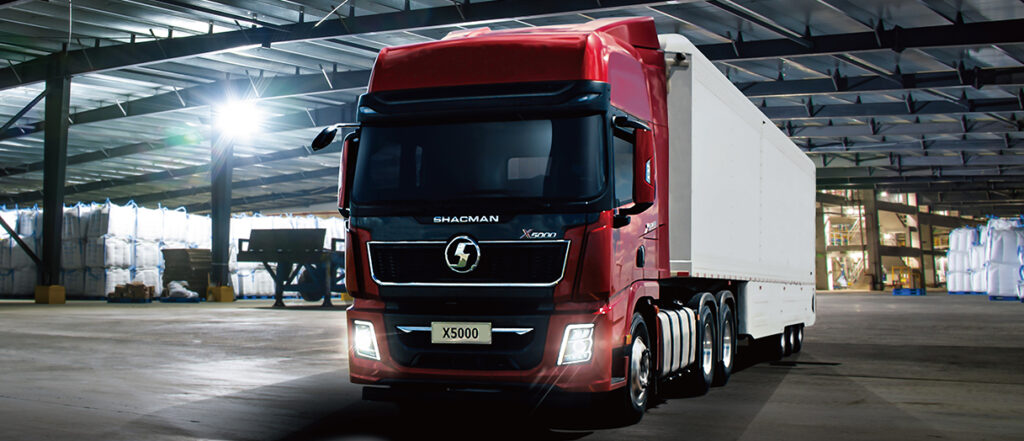 Shacman Trucks: The Best Solution for Heavy-Duty Work
Shacman trucks are designed to meet the rigorous requirements for heavy-duty tasks across a range of sectors. It doesn't matter if it's transportation, construction mining, construction, or another task that requires a lot of strength, Shacman trucks are up to the task. They are renowned for their sturdy construction and impressive capability; these trucks offer high-quality performance and dependability which makes them the top company for those looking to increase effectiveness and efficiency.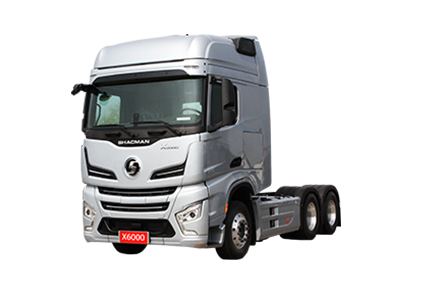 Wide Range of Shacman Trucks within the UAE
In UASHE We offer an extensive selection of Shacman in UAE truck models to satisfy the diverse needs of the industry. With powerful tipper trucks that are ideal that can haul heavy loads, to robust tractor trailers designed for transporting long distances the variety of Shacman trucks will ensure that you will find the ideal fit for your needs.
Are you ready to boost your operations that require heavy-duty with the highest-quality Shacman trucks? Call UASHE today for more information about our extensive selection of Shacman trucks.
Would you like to enquire about this product?
We would be delighted to make things fast and better. Provide your details and let us connect with you.