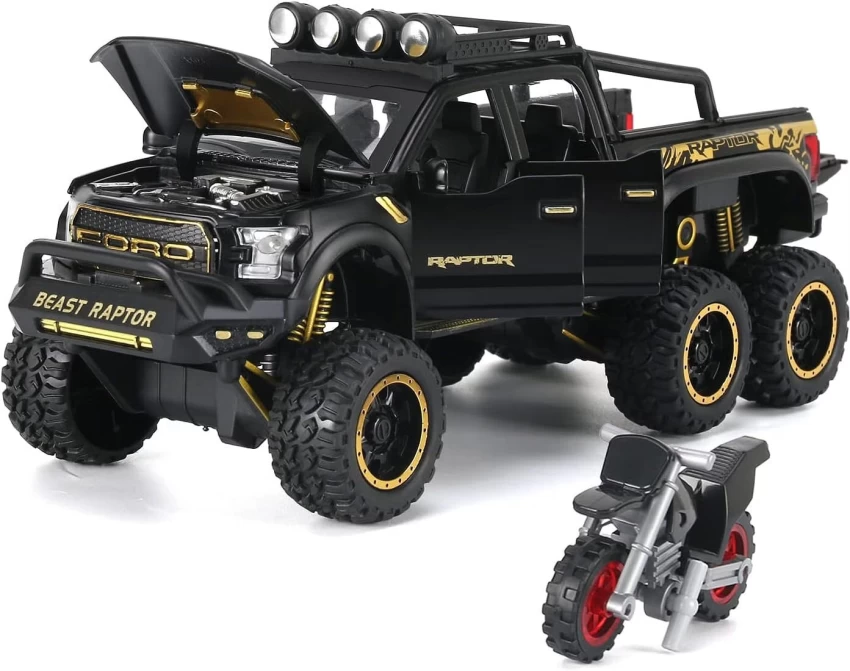 Are you looking for reliable and durable 6×6 truck for sale to tackle your rigorous off-road excursions? You've come to the right place! United Al Saqer Heavy Equipment (UASHE) provides you with the most impressive range of high-performance 6×6 trucks available for purchase within the UAE. Our commitment to high-end quality and performance We offer the best solutions to conquer the toughest terrain without difficulty.
The most trusted supplier of 6×6 Trucks in the UAE
Being a top supplier of heavy-duty equipment within the UAE, UASHE understands the power and versatility of 6×6 truck models for diverse sectors. No matter if you're working in construction as well as oil and gas military or even adventure trips Our truck 6×6 have been built to provide incredible performance and durability.
Premium 6×6 trucks for Sale within the UAE
Here at UASHE, We take great pride in providing premium quality 6×6 vehicles sourced from trusted manufacturers. We have a range of designs and options for your particular requirements, so you can get the right truck to take on the toughest terrain.
Why should you choose UASHE? Your 6×6 truck needs?
Large Selection:

 Our diverse range of 6×6 trucks is suited to various industries and uses giving you an off-road option that meets your specific needs.

Quality Guarantee:

 All our 6×6 trucks are tested thoroughly and are compliant with international standards that guarantee the highest quality, durability as well as top quality.

Professional Guidance:

 Our experienced team will aid you in choosing the appropriate 6×6 truck that is suited to your load capacity as well as your terrain and your project needs.

Customer Satisfaction:

 We at UASHE are committed to customer satisfaction. Our customer-focused approach lets you trust us to provide excellent services and customer support.
Get in touch with UASHE Today
Do you want to improve your off-road skills with a high-end 6×6 truck? Call UASHE to learn more about our extensive selection of 6×6 trucks available that are available for purchase. Being a reliable provider of heavy machinery in the UAE, we are dedicated to offering you the top solutions for off-road excursions and industrial needs. Discover the UASHE distinction – your way to powerful and reliable 6×6 trucking in the UAE.