New Holland Agriculture Tractors
Established 1895, New Holland Agriculture offers a complete agricultural equipment product offering specializing in livestock, hay & forage, small seed crops, orchards and vineyards, with more than 400 models in over 100 product lines.  The commitment to supporting the sustainable development of agriculture is at the root of the brand's Clean Energy Leader® strategy.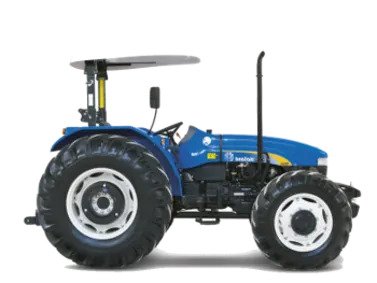 T80 4WD
Agriculture Tractors -Engine Power 80 hp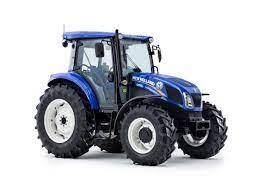 TD.5 100 4WD
Agriculture Tractors -Engine Power 100 hp
Would you like to enquire about this product?
We would be delighted to make things fast and better. Provide your details and let us connect with you.