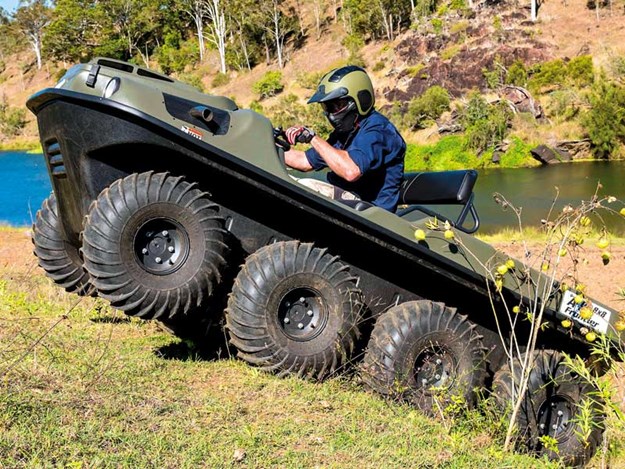 United Al Saqer Heavy Equipment (UASHE) is thrilled to offer Agro ATV in UAE, an ultimate off-roader that redefines adventure and discovery. If you're looking for an all-terrain vehicle to take on any terrain then look no further than Argo ATV. This model is exclusively available from UASHE located in UAE.
Argo ATV Unmatched Off-Road Performance
Argo ATV has been designed to conquer the toughest terrains with ease and speed. When you're driving through the mud of trails, traversing water bodies, or traversing rough terrains, Argo ATVs can handle the entire terrain. They are renowned for their sturdy construction and adaptability; they deliver unbeatable off-road capability and are ideal for professionals and outdoor enthusiasts alike.