Having a history as long as the machine itself, Tadano offers best efficiency cranes for all kinds of jobs & terrains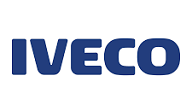 It is world fame when it comes BIG Trucks, we proudly represent IVECO trucks with innovative technologies and transport solutions.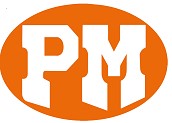 Few possess the capacity and Technology to efficiently control hydraulic machines, PM cranes Does

Pre-owned vehicles certified by IVECO

The name is synonym of heavy duty, performance, and durance. We collaborate with Astra Trucks to extend it is attributes in Emirates

It is a UK based company which holds expertise on all kinds of heavy machines and award-winning Material Handling Solutions.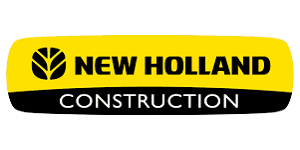 A global brand by CASE NEW HOLLAND (CASE) cooperation providing leading products in Construction Machinery and Agriculture

TIREBOT was built up in 2014 as a trademark of Japan Toyomoto Tire Corp, providing wide range of tire applications